Welcome to the Southern Branch of the
Hamiltons home page.
---
This is what I do when I don't have to work for a living.
---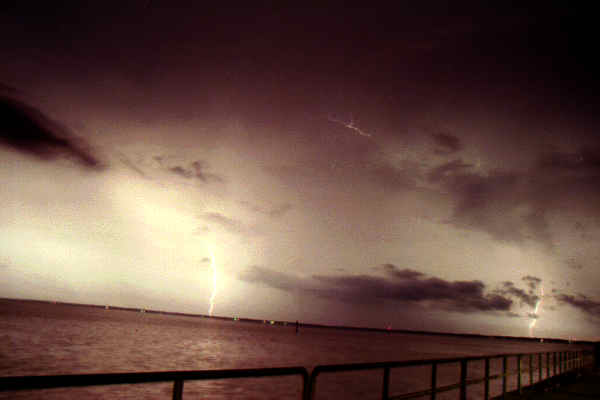 Follow this link for storms.
Follow this link for butter flies.
Some miscellaneous pictures.
My helpers the "Zoo".
Our visit to China Dec. 1998
Howard Masonic Lodge No. 69
Mobile Amateur Radio Club
Deep South Amateur Radio Club
553rd Recon wing the "Batcats"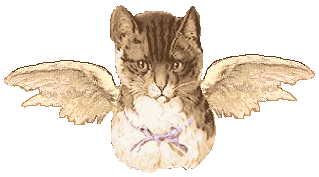 In rememberance of
Leo the Lion Hearted
Francie the Old Lady,
Cheezey the watch cat,
Bright Eyes,
Scraps and
Pip the pipsqueek